Screaming. The metallic clash of blades. Pounding hooves. Ripping flesh. Thundering drums. Barking commanders. The ripple of torn warbanners, shredded and flailing in the wind. Blood spilling across dirt and grass. And then...silence. Death.

These sounds echoed within the sleeping creature's mind, locked far within the depths of her slumber. They had tormented her for a century now, over and over, the merciless sounds of battle...of death. Her death, she thought. This was the afterlife – an eternity of merciless memories. She remembered soaring over the battlefield, wings splayed like brilliant stained glass in the sunlight. Whole units fled under her; men broke and crumbled to the ground with swoops of her massive talons. She fought valiantly. Arrows had pricked her, swords had torn at her scales. But it was treachery that brought her down...how? The memory was too blurry, obscured behind the dust of an age long past. How?

Her hibernation had been restless, to say the least. She breathed in shallow, fitful, faltering rasps of air in the darkness. Something had called to her all that time, something intangible, and now her slumber was finally ending. The call hissed to her above the sounds of that long-ended battle.

Caeriadne.

The great beast woke with a start, shuddering to life atop a mountain peak.  The creature took form and struggled to her feet, wings flexing weakly and claws fighting for balance. Weakness and disorientation grasped at her even as her hazy sapphire eyes fluttered open and searched. Jagged stone reached over her head, forming a crude shelter with a gaping maw that offered little resistance to the elements.


She half-staggered, half-crawled to the mouth of the little cave. Her body was wracked with aching pains. The overwhelming sense that she was missing something consumed her, wrapped around her, choked her with the force of a thousand years. The light brilliantly danced off of her scarred sapphire scales, glinting the color of a pure cloudless sky as they were illuminated. The open air swiped at her face as the wind gusted off the mountainside below. She could see for miles – open grassland and the ocean in the distance, framed by the southern horizon.

I'm alive, she thought. A second chance.


Caeriadne's Tome

Age: 711
Race: Sapphire Dragon (Gem)
Alignment: Lawful Neutral
Breath Weapon: Unknown

Strengths and Weaknesses

Caeriadne is an expert military strategist and tactician with centuries of experience commanding armies and dictating military maneuvers. Along with her martial skill in leadership, she is highly disciplined in combat. She has spent a majority of her time in human form, developing commendable skill in swordsmanship and hand-to-hand combat, but has likely forgotten most of her previous skills due to being locked out of her human form while in hibernation. She is brave, confident, and has a steadfast willpower. Her keen intelligence is tempered with many years of experience and wisdom.

Magically, she is gifted with a limited level of psionic abilities, although most of these are based on her influence over others - whether good or malevolent - rather than direct combat. This also allows her a level of telepathic connection to her followers - she cannot reach into the mind of those outside of her dominion, but she can readily communicate (over a certain distance) with her allies. It is unknown whether Caeriadne, like most other sapphires, has the ability to mentally enthrall those who will not serve her willingly. She has a unique sapphire glow from within her body that seems to emanate from underneath her scales, and this changes depending on her level of psionic activity. She seems to have a limited control over this, and can keep it hidden or cause it to burst forth as bright and dazzling as an otherworldly ultraviolet light. In her human form this is translated via her blue eyes, however she usually chooses to keep this hidden.

Despite her age, Caeriadne is not an exceptionally large or physically powerful dragon. Since she lacks the sheer brute strength or massive size of most other dragons, she chooses her fights carefully and often does not care to parlay with those who could simply overpower her. In fact, she often over-estimates her opponents and errs on the side of caution, sometimes forfeiting valuable opportunities for the sake of safety. As a sapphire dragon, her physique is naturally suited to an underground environment - since she has spent most of her life above ground she has become accustomed to it; still, she will never become quite as exceptional at flight as most chromatic or metallic dragons. Her sharp eyes are designed to function best in darkness but have adapted well to the light of the overworld, so long as she is not exposed to any bright or blinding light sources.


Last edited by Caeriadne on Sun May 29, 2016 12:00 pm; edited 2 times in total
Dragon Form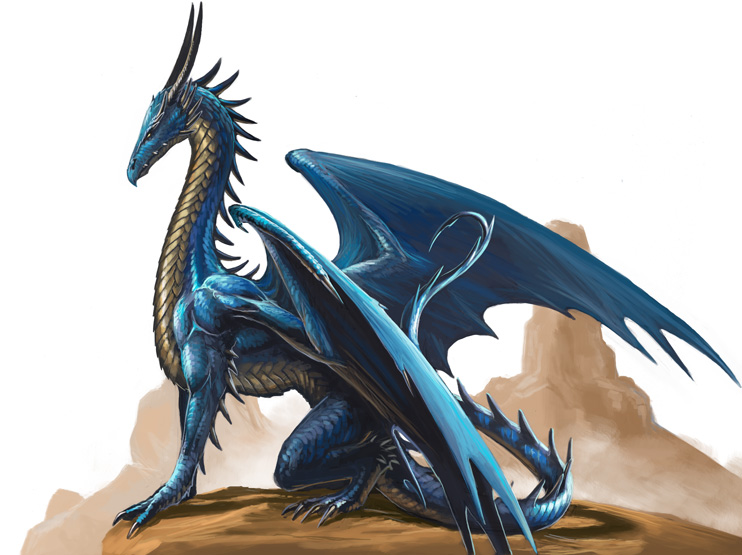 Human Form
Followers
Council
Korrok, Gnoll Priest
Silus, Dragonblooded Knight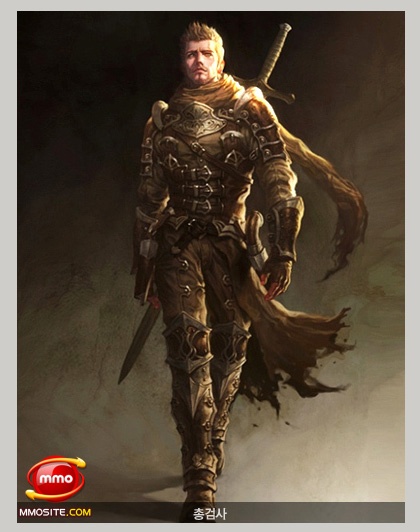 Arrak, Gnoll Warrior
Ular, Gnoll Assassin
Groo, Gnoll Archer
Huo Long - Chief Administrator
Darold Lancaster - Military General
Dylan - Head Cleric of the Temple of Ashian
Orothon Blackiron - Tradesman Representative
Mary Sithia - Labor Supervisor
Alis Serhelm - Family Representative
Last edited by Caeriadne on Thu Jul 21, 2016 11:47 pm; edited 2 times in total
Domain

Caeriadne currently holds a small independent city called Brighton. Under her command, Brighton has expanded from a rural farming village to a bustling center of trade, complete with its own inn, barracks, and marketplace. Wooden walls have been built and fortified, and a rotating patrol of guards is active within the city and its perimeter at all times.

The ruined Dwarven fortress of Blazehill Hold is also under the command of Caeriadne, as she liberated them from a siege laid by the red dragon Tchazzar. Blazehill is currently under repair by some of its steadfast defenders, although the majority of them have traveled south with Caeriadne to resupply in Brighton.

Notably, Caeriadne has managed to unify different races that have historically been at odds with each other. Alongside the humans of Brighton, she has openly welcomed Gnolls, Dragon-blooded, Tieflings, Dwarves, and Giants. She has fifty faithful Gnoll warriors, and a number of Gnoll females and offspring, that follow her as if she were a deity. Her right-hand man Silus is Dragon-blooded, and her main administrative liaison is a Tiefling. The Dwarves came along with her after she liberated them from the siege at Blazehill Hold, and the Giants were strategically traded from the forces of Tchazzar and retrained to show loyalty to Caeriadne instead.

Council

Caeriadne is advised by a partially-appointed, partially-elected council of her followers chosen from the most loyal, talented, and specialized of her subjects. An election was held in which the townspeople of Brighton had the opportunity to nominate and vote for their own representatives in each main area of concern, from education to security to agriculture. Caeriadne regularly meets with her Council in the town hall, where they each have an opportunity to bring any issues forth to her.

Alliances

Caeriadne has formed an alliance with a nearby Tiefling enclave, who she has granted free access to Brighton and its trade routes in exchange for mutual protection. Caeriadne also has trade privileges with the nearest cities, but has not yet been able to create alliances with them due to their distrust. She is currently in the process of attempting to forge an alliance with Darilith. Although she has no formal alliance with the followers of Ashian, Caeriadne has welcomed the worship of that deity within Brighton and helped to establish and repair the church under the guidance of Dylan, a cleric and Council representative.


Similar topics
---
Permissions in this forum:
You
cannot
reply to topics in this forum